Apply Now: I House
Application Deadline: January 30, 2020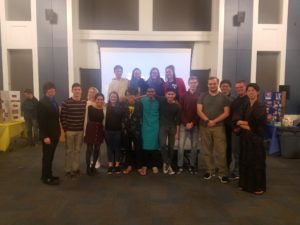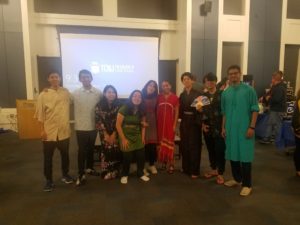 The goal of this housing option is to engage a community of TCNJ degree seeking students and exchange students in a variety of leadership and learning opportunities that will help individuals learn more about other cultures as well as their own.
Participants will develop a greater understanding of American culture and history, including that of New Jersey as well as engaging with ideas of what it means to be an American in a global context. Students will learn cross-cultural communication skills, recognize their own cultural norms and values and take steps to bridge the communication gap that sometimes exists between different cultures. Students are expected to be engaged and active participants who create educational opportunities for the community. This includes attending community events, field trips and house meetings and developing programs and events for the greater campus community. In addition, all students living in the I-House will register for a pass/fail course, IDS-110.
All I-House members will need to abide by a Learning Contract as a condition for participating in the community. If a significant number of the domestic students selected to live in this unique housing opportunity will be on campus in the spring, we will schedule a Spring Orientation and Coordinating meeting to discuss upcoming events, buddy pairings and other expectations and programming opportunities. Additionally, at that meeting, we will inform participants of their specific placement. If most participants are studying abroad in the spring, we will communicate this information via e-mail.
This community is a collaboration between The Department of Residential Education & Housing, The Center for Global Engagement and the Department of Modern Languages. This unique living opportunity will allow international and domestic students to live and learn together. Students will participate in and plan programs that provide cross-cultural experiences for TCNJ students.