How do you access Philo?
To sign in to Philo, viewers simply need to complete the following steps:
Accessing Philo via iOS or Android requires the same login credentials.
Connect to the university wired or wireless network.
Visit watch.philo.com and click the "Log In" button.
Log in with your university credentials.
Start watching Philo!
My TV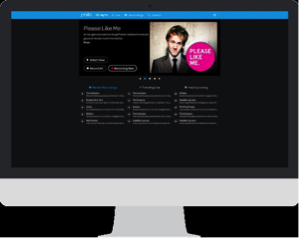 Viewers can see their most recent recordings, trending live TV, and new upcoming shows at a glance. This makes it easy to decide what to watch next.
Click on 'MyTV'
Live TV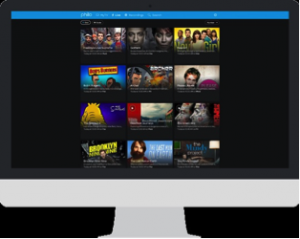 Viewers can also go to the Live page, where they'll see a real-time lineup of what's currently playing on their channels. They just have to browse through the listings and select any channel to start watching live content.
Click on 'Live'
DVR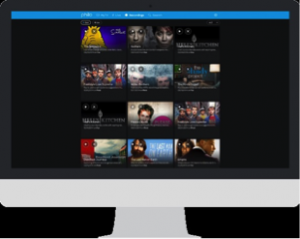 Viewers have access to unlimited DVR space, allowing them to record shows to watch on their schedule. They can select a live program to record, or visit a specific show page and choose to record all new episodes of that show, all upcoming episodes including reruns, or single episodes. To watch their recordings, they can navigate to the "Recordings" tab, where they will find a complete library of their recorded content.
Click on 'Recordings'