Umoja (Swahili for 'Unity') is a themed learning environment situated in Cromwell Hall. Umoja provides an intentional space for first year students to create a community around the experience of being Black Indigenous Persons of Color at a predominantly white institution. Residents will be a member of a group that commits to building an affirming community with intentional engagement and programming. This is an opportunity to explore values and share knowledge and experiences.
Applications for 2023-2024
Application Deadline for 2023-2024: Sunday, June 18, 2023 at 11:59p.m.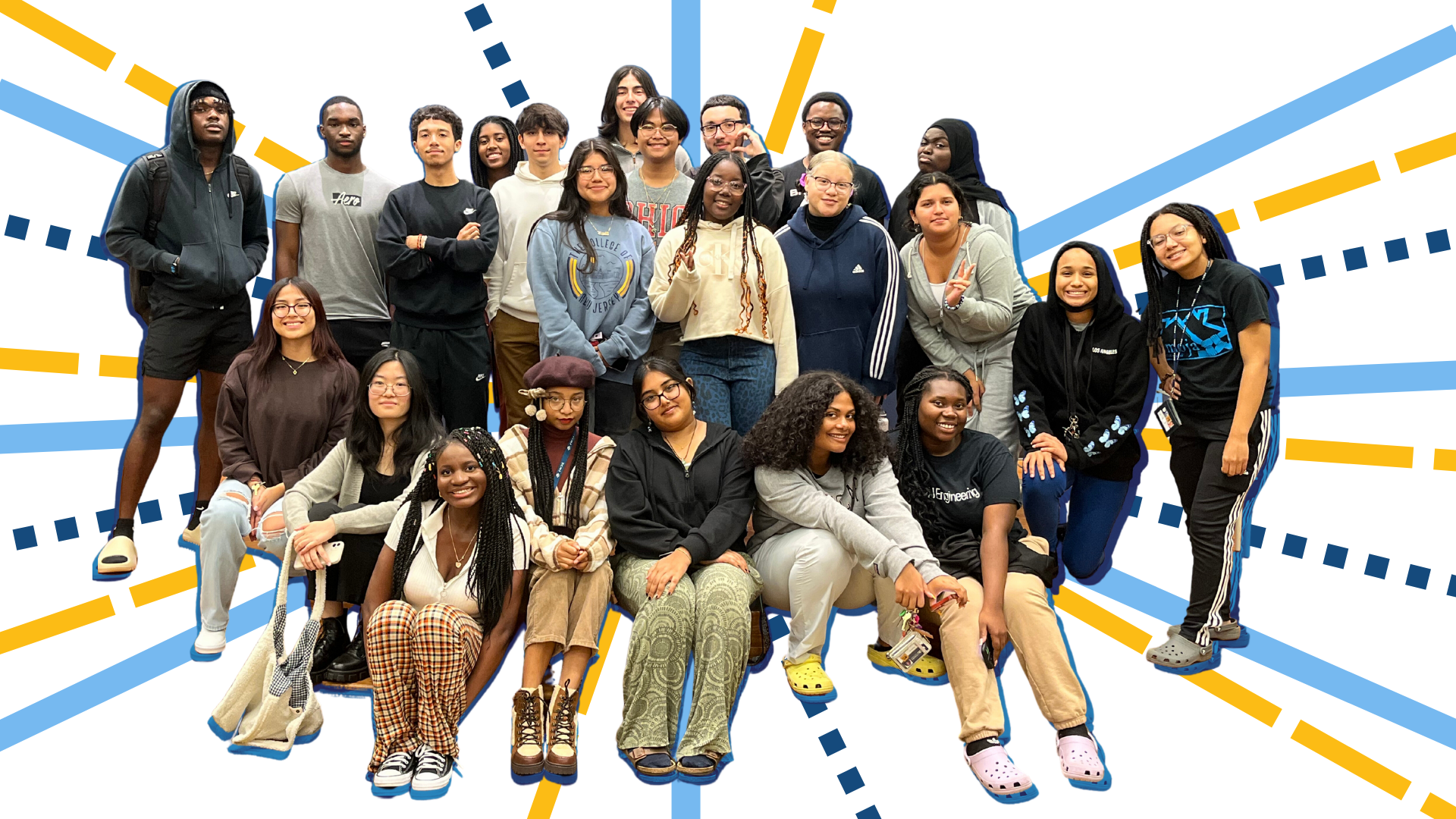 Terms to know
PWI: Predominantly White Institution
BIPOC: Black, Indigenous, and People of Color: Anyone who does not identify solely as white
Black: A person of African or Caribbean descent
Indigenous: A member of the First Peoples (original residents) of a continent
People of Color: Broad descriptor for that includes people from India, East Asia, Mexico, Hawaii, Pacific Islands, Philippines
Residents will explore values, and share knowledge and experiences. This is not a place to silo students of color. Rather a place for residents to engage in conversations centered around race, culture, social justice, and anti-racism. The intentional programming of this community supports residents through mentorship and identity development. The conversations amongst residents of lived experiences are aimed to cultivate community building and support.
Opportunities
Events
BIPOC Inspired Trips

Fall 2022: Trip to see Wakanda Forever in theaters
Spring 2023: Trip to National Museum of African American History & Culture

Mentorship
Monthly Hangouts
Committee Opportunities
Residents who spend the entire year with us will officially graduate from the community and receive a certificate, cord with signature Umoja colors, and an Umoja t-shirt!
"Being a part of the multicultural community was everything I expected and more. The openness, communication, laughter, and enthusiasm everyone had to each other made the year memorable. The community was open to bonding and acceptance, no matter race or gender. It truly was a home away from home. Best decision I ever made in the past year." -Dare Odukomaiya '21-'22 Cohort
FOLLOW US @UMOJA_TCNJ